Password lost?
To retrive your password click on the "Log In" button on the very top menu. Just below the login form you can find the "Forgot your password?" link to retrive your password.
Then you will be required to add your email and check the Captcha control. A password reset link will be sent to your email. If you don't receive the email within some minutes, please check your spam folder.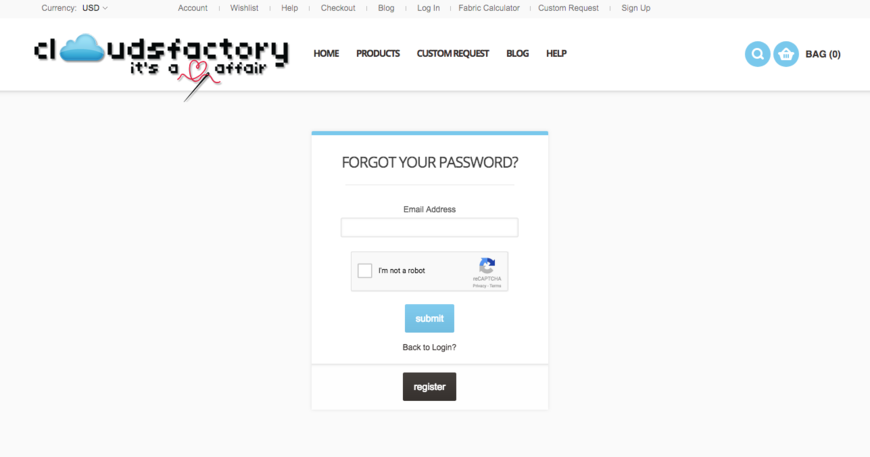 Click the link on the email, and you will be brought to a page where you can set a new password.